Air Purification Gas Scrubber Tower
PP uitlaat behandeling effectief luchtverontreiniging inrichtingen voor het verwijderen van deeltjes en / of gassen uit industriële uitlaatgassen stromen. PP Uitlaatbehandeling werkt door de vuile gasstroom in te voeren met een schrobvloeistof - gewoonlijk water. Partikel of gassen worden verzameld in de schrobvloeistof. Natte scrubbers zijn over het algemeen de meest geschikte luchtverontreinigingsinrichting voor het verzamelen van zowel deeltjes als gas in een enkel systeem.
2. Structuur en werkingsprincipe
Wij bieden een verscheidenheid aan PP Gaszuivering speciaal ontworpen voor uw proces applicatie. Veel belangrijke bedrijfsvariabelen worden overwogen bij het beoordelen van de grootte en het type scrubber voor elke specifieke applicatie. Wij werken samen met u en gebruiken onze ervaring en kennis om de juiste oplossing voor uw proces te bieden.
3. Zuivering toren toon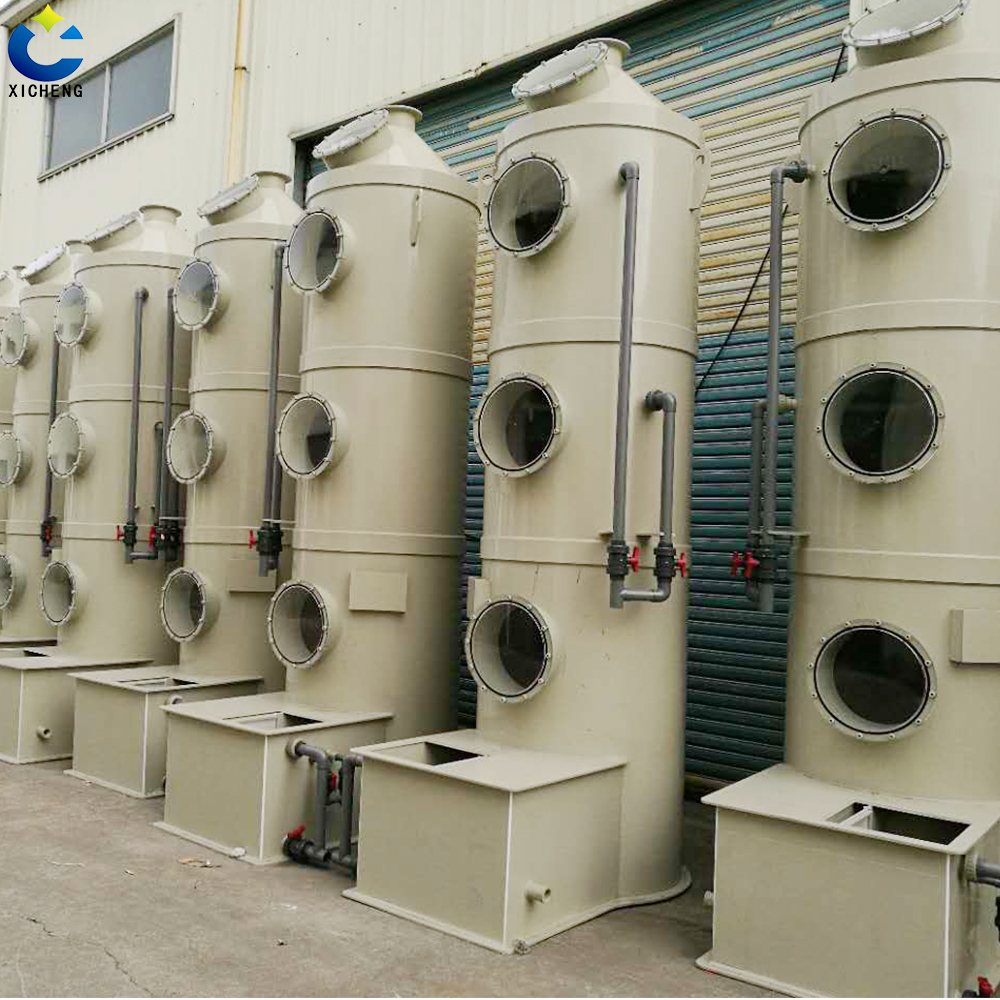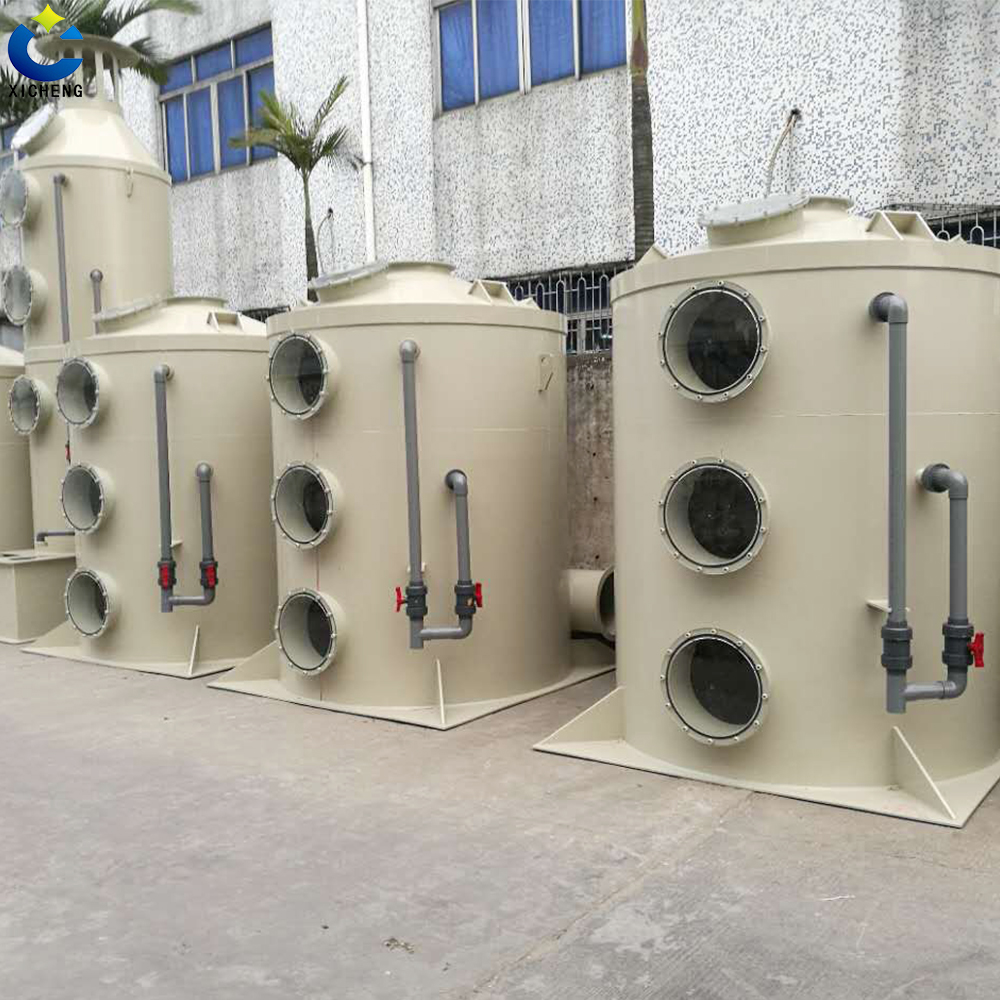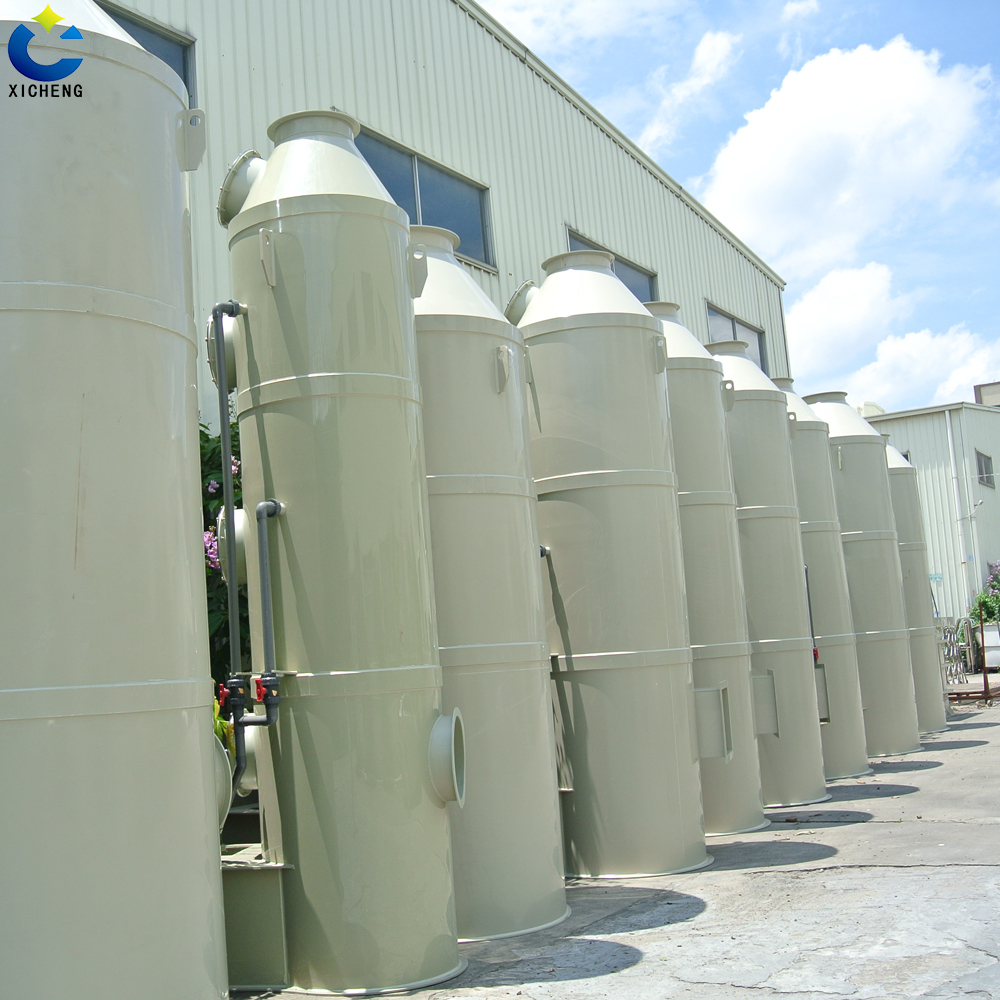 Factory show:

Met vriendelijke groet nodigen u uit om onze fabriek te bezoeken,
Wij hopen dat onze apparatuur en technologie met u kunnen delen. Help meer mensen.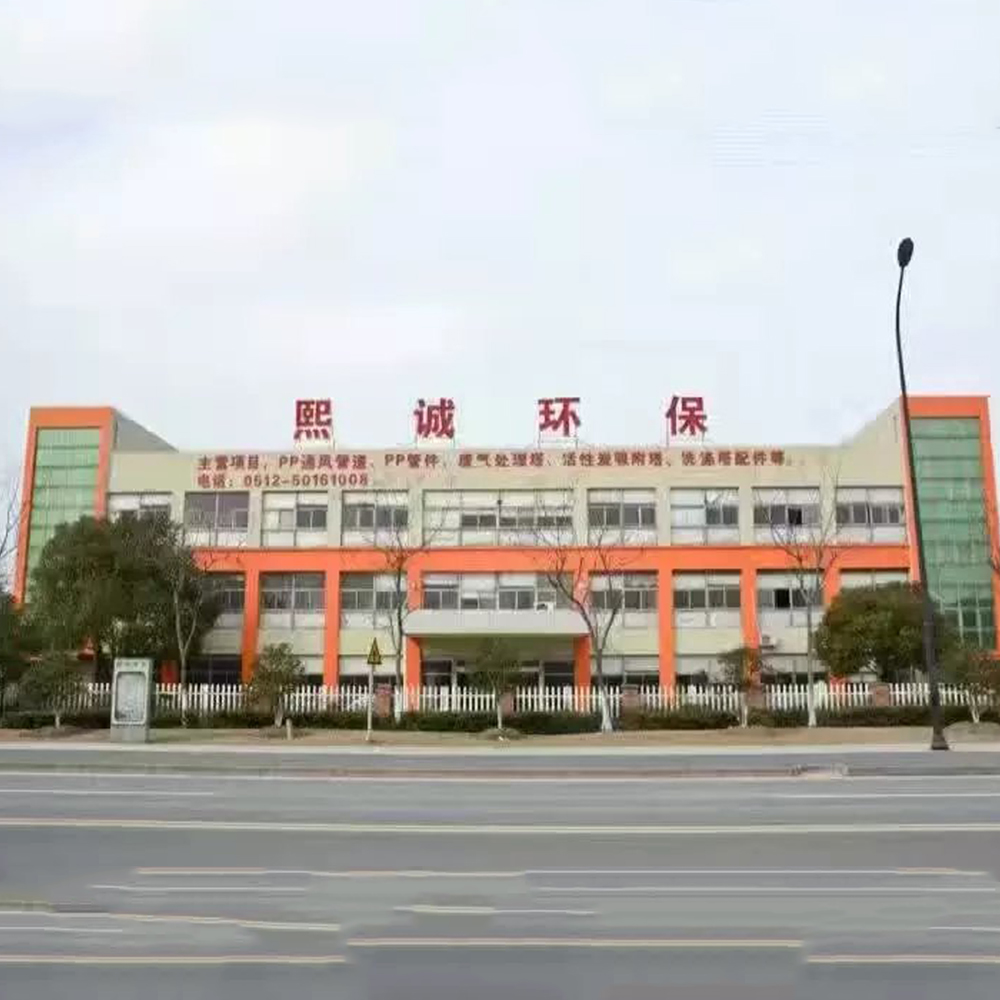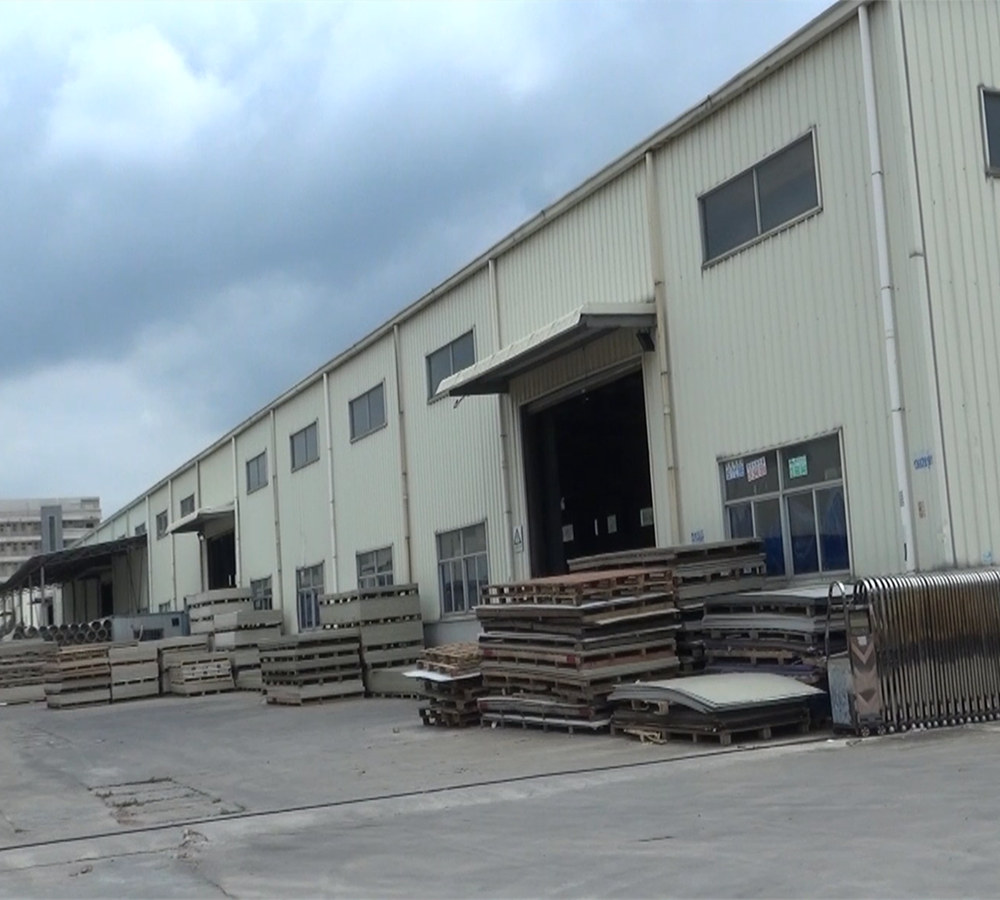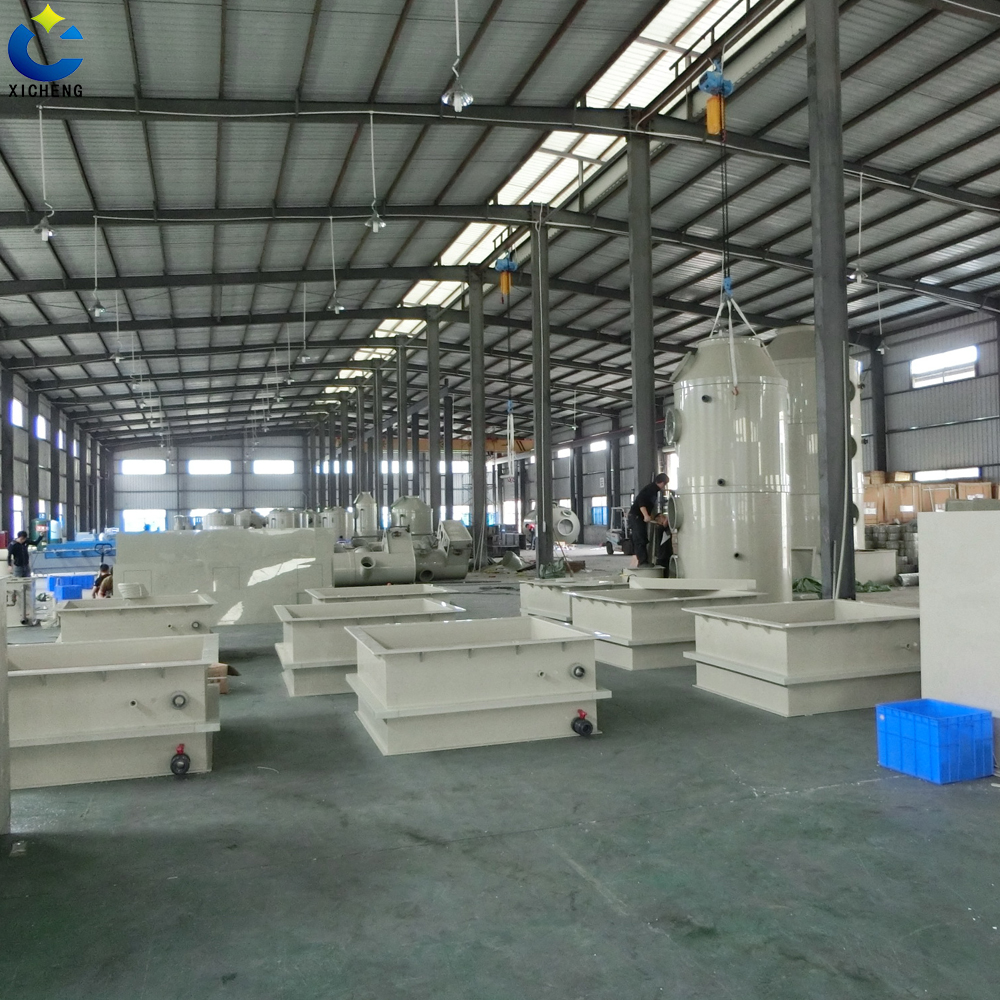 Product Categorie : Afvalgasbehandelingsapparatuur > Zuiveringstoren